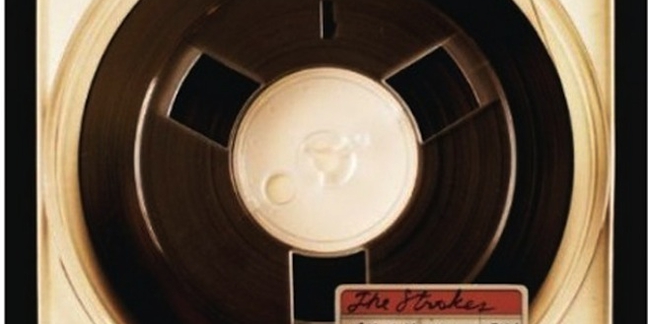 The Strokes: "All the Time" on SoundCloud.
The Strokes will return this year with their first full-length record since 2011's Angles. The album, titled Comedown Machine, is out March 26 via RCA. The band has already shared the Comedown cut "One Way Trigger" and now they've let go the album's first official single. Listen to it above.
The "All the Time" single is out February 19.