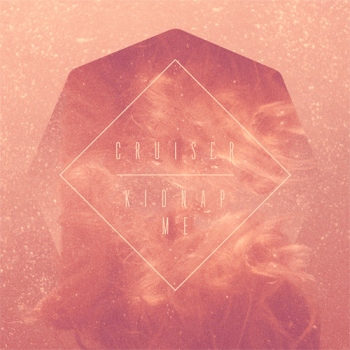 I'm not sure a song exists about kidnapping that sounds as chipper as "Kidnap Me" by Philly-based pop group Cruiser, who note that they're "a summer-inspired pop band, both structurally and melodically.". Most of Philadelphia's residents are still down after a turnover-filled loss to the Chiefs last night, so they could use some of this sunshine. The group's approach the most shimmering efforts from The Charlatans UK, who were never weary of infusing prickly ska and reggae-infused guitar chops into their rock and pop compositions. Of course, the "kidnapping" in this song's particular case is one that is desired, so the "victim" can be taken away from a life of boredom and complacency. With a gleefully infectious chorus and polished vocals, the production of "Kidnap Me" helps it live up to Cruiser's "summer-inspired" billing. Here's a nice way to kick off the weekend, and – if you're an Eagles fan – a friendly reminder that at least your city's music scene isn't a disappointment.
cruiser kidnap me
cruiser kidnap me album
The post Cruiser – "Kidnap Me" appeared first on .