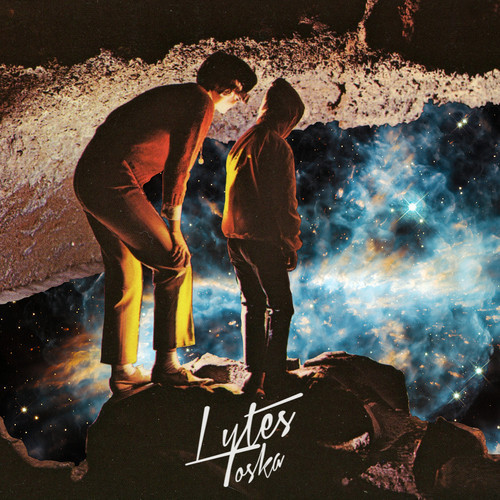 LYTES is the project of German producer/songwriter Julian Prott, who just released his first single "Toska", a richly atmospheric seven-minute epic that introduces listeners to Prott's expert craftsmanship in regard to "heavy sample use, chopped vocals, intimate ambient passages with underlying breakbeats, and massive reverb-laden synth outbursts." Appropriately, Prott references talented names like Caribou, Apparat, and Jamie xx as some points of reference.
The track's artwork – which depicts staring into the beautiful abyss of space – is an apt indication of the otherworldly vibes "Toska" gives off. The vocal samples are melodic yet lyrically incoherent, strained over glistening keys and alien rumblings, like an alien transmission getting mixed in with a feed broadcasting vintage radio feedback. The first big percussion drop – around 02:15 – shows that "Toska" is willing to blast listeners' headphones off every few minutes or so. Just after the six-minute mark, the most grandiose of build-ups occurs, leading to the fruition of a powerfully anthemic send-off that does Prott's outstanding production work proud justice.
The post LYTES – "Toska" appeared first on .